CREATING FOR EDUCATION BUSINESS
FOLLOW US FOR JOIN OUR EVENTS

OUR MISSION
Hospitality management set individual unit containing best education teaching tools, modern system of education, best content of study especially in the hospitality sector. Provision of the best training & development plan for its all employees in each individual unit. To provide the international training for the all students, participants and associates.

OUR VISION
Hospitality management under the project "Angela" the company is to open the individual units in the standard aviation education. Company has a strong vision to develop and produce a world level product in its all serving delights. The Company is resolute to spreads its branches to in the global market as projected 2 upcoming branches by the end of 2019.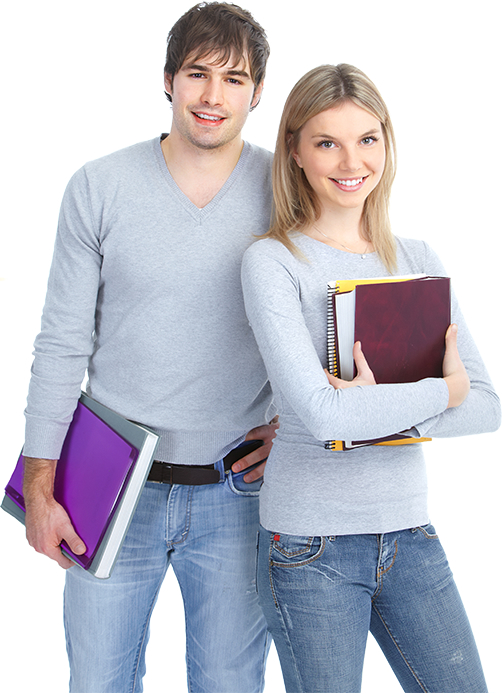 TAKE THE FIRST STEP TO KNOWLEDGE WITH US
Be designed and classified scientifically, courses are suitable to every levels, ensuring to maximize student's capacity. You will find out many interesting things inside. Let's discover right now!
Get In Touch
POPULAR COURSES
ALL THE TOP COURSES WE OFFERED