Institute of Air Hostess Training
Martlet Diploma in
Aviation & Airhostess Training, Hospitality and Travel Management
Basic Requirement
Duration 12 Months Study 5 days/week for 3 hours/day
Age Qualification 17 – 24 Years
12thPass or appeared, First Year or Second Year Student
Basic knowledge of English
Having a pleasing personality
Selection will be on basis of personal interviews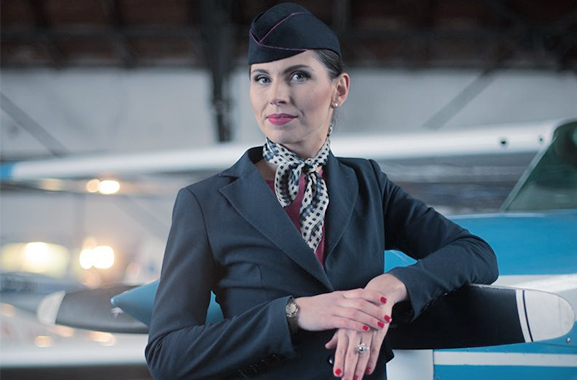 The aviation industry is gaining a lot of popularity these days. With the increase in the number of aviation companies, the demand for aviation professionals is on the rise. The 1 Year Diploma in aviation is a great choice for aspirants to learn valuable knowledge and skill in a short period of time.
Aviation education covers a range of courses from cabin crew training to ground staff, to ticket management, to aviation training. Students through these courses can gain an insight into aviation industry and understand how it has become an indispensable part of human life.
This 12-month course designed by the industry experts, provides Martlet students a comprehensive, all-inclusive training, enabling the students to write their own success stories.
Effective Communication Skills Study (90 Days)
English Enhancer (10 Days)
Aviation (40 Days)
Grooming (10 Days)
Hospitality with Computerized Reservation Systems (30 Days)
Travel Management with Computerized Reservation Systems (30 Days)
Personality Development (30 Days)
Customer Relationship Management (10 Days)
Interviewing Skills (10 Days)
Swimming (10 Days)
In-flight Familiarization (Optional) (5 Days)