INTERNSHIP ABROAD
RECRUITMENTS IN INTERNATIONAL AND DOMESTIC MARKET
SAUDI NORGEH GROUPS
Offering a various of solutions meeting your need no matter what any scale, any kind of business.
Reaf Hotels
For a elite major likes science, to attract people joining course, a creation and innovation is needed.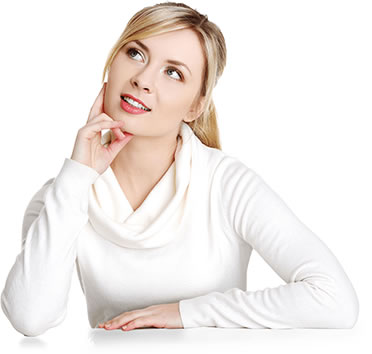 Coral Groups
With clearly, logic and impressive theme's design emphazing the important of studing financial business.
PNG Corporate
Offering a multicultural and friendly environment in which students can successfully learn basic skills.
Facilities
THE BEST TRAINING & DEVELOPMENT PLAN